Going up
Beatrix Farrand The garden designer, and niece of Edith Wharton, inspired Grace Coddington for an outside shoot in September's American Vogue. Her style – open shirts and chokers – is also worth a look.
Unitards Yes, really. After Dua Lipa wore one, searches have gone up 11%. Check out Girlfriend Collective for an everyday version.
Ionic columns The architectural takeaway of Lizzo and Cardi B's Rumours video.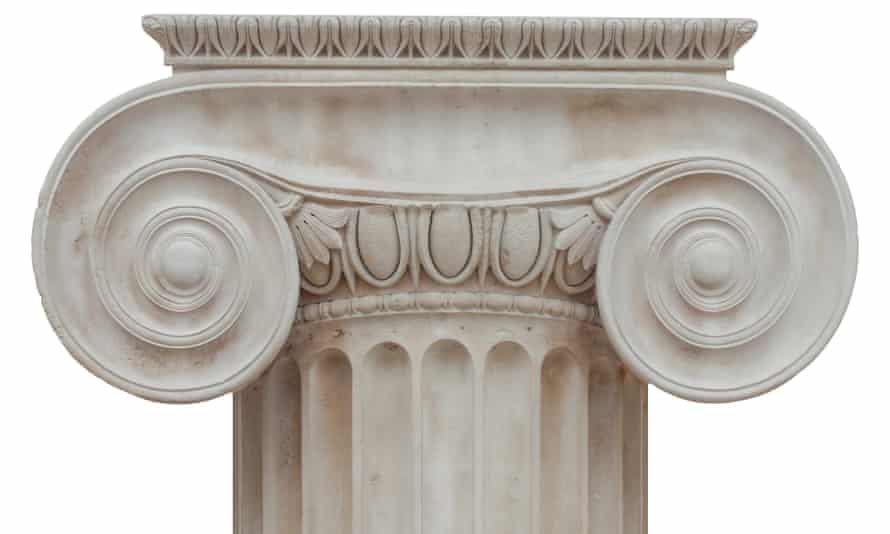 Unnecessary belts Worn by Olivia Rodrigo and Beyoncé, they have been hailed as a trend that expresses a taste of post-pandemic freedom. #intoit
The denim jacket Chic again. Handy at this time of year.
Going down
Superstars dating superstars Instead, see the rise of the so-called normcore boyfriend as exemplified by Bella Hadid dating art director Marc Kalman. The fewer followers they have, the more alpha the move.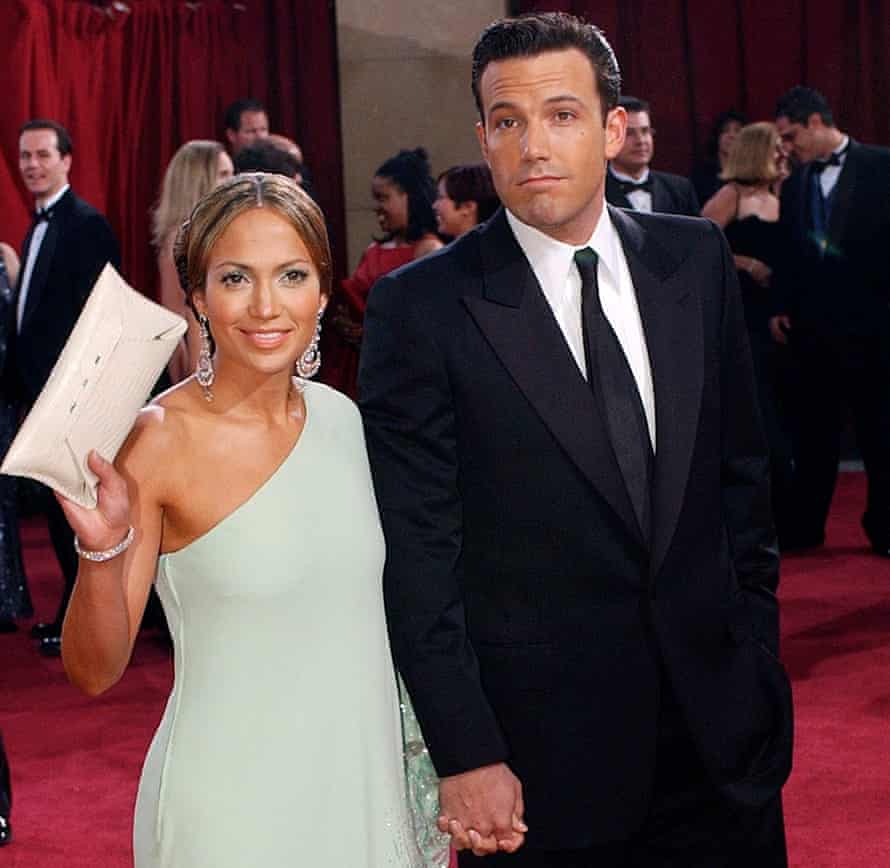 Hair perfumes A beauty product too far?
Trackies and leggings These athleisure staples have competition in the exercise dress – a slip style over shorts.
Gwen Stefani's shoes With the face of her husband, Blake Shelton. A customisation giving us the ick.
The measure After at least 791 measures, we're bidding adieu to our weekly barometer of tastes 'n' trends. We'll leave the taste forecasting to TikTok.